Craving awesomeness does not start without envisioning something better for yourself. From there, you can move onto family, co-workers, friends, or just generally those around you.
Let's start with yourself. What can you think of that is the highest possible future for you? Do not go lightly on this. Go hard and make it so big that you inspire others. Write it down and set an intent for the day. How are you going to get there? Process map it or however you can see this happening.
To give you a quick background, I do not sell Essential Oils. I only like using some. Probably because I haven't figured out if it works for me or not. My favorite to help me envision something great while working: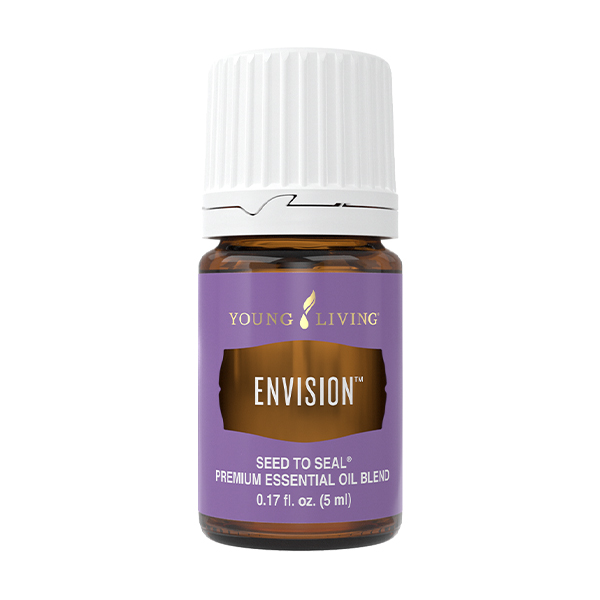 I diffuse it, wear it as perfume, rollerball it, sniff it- whatever tickles my fancy at that moment! Here's a link to it: Young Living Essential Oil- Envision
I cannot really tell you why it works, but for me it smells divine. Maybe subconsciously I am telling myself that diffusing it into the air of my workspace I will be able to envision making an impact on those I speak with. Side note- I work from home so no one else is able to smell the black spruce, geranium, orange, lavender, sage and rose. Do they make smell-o-vision?
Well… time to get this day rolling and set my intent for the day. What can you envision for yourself? How are you going to make an impact on those around you today?